Mina Private Car is a limousine company in Luxor Egypt. We offer you to rent a luxurious and comfortable car with an experienced and professional driver.
We are a best prices rental car provider in Luxor, Cairo, Giza, Alexandria, Sharm El-Sheikh, Hurghada and all over Egypt with over 20 years of experience.
Your professional driver will assist you throughout your car rental with driver in order to make your course as pleasant as possible. Whether professional or personal, he will advise you, help you to optimize your day and will always be at your service and at your disposal (advice of all kinds: restaurant reservation, store search, etc.).
You can count on our high quality services and full commitment to deadlines of your course.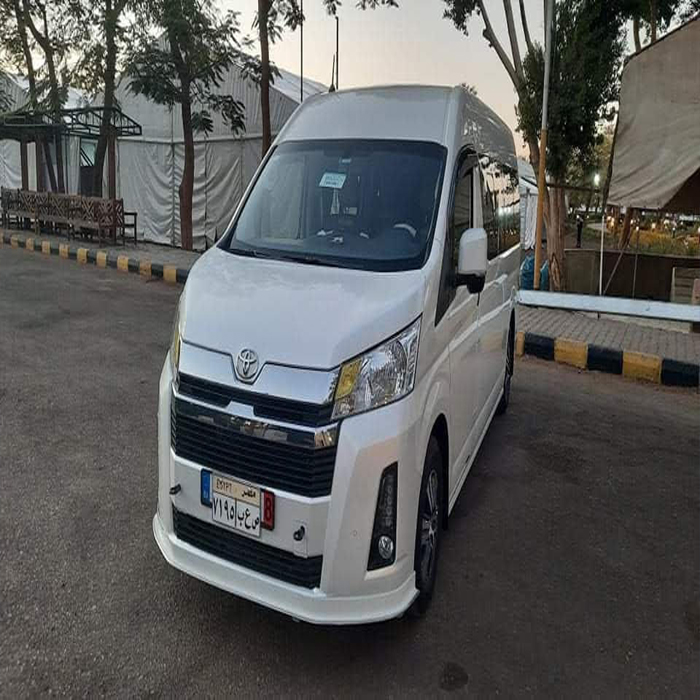 Looking for a limousine company in Egypt characterized by its best prices, his quality of service and his professional driver ?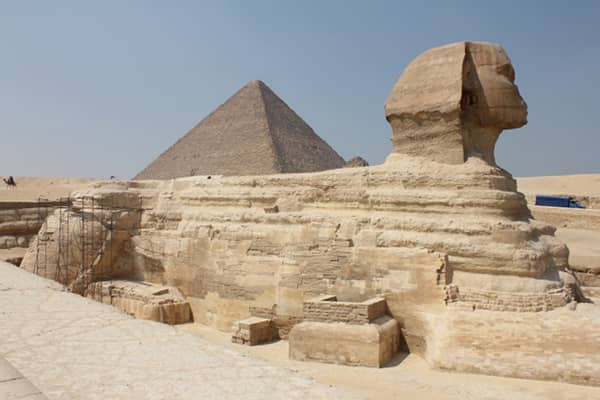 Cairo Airport private car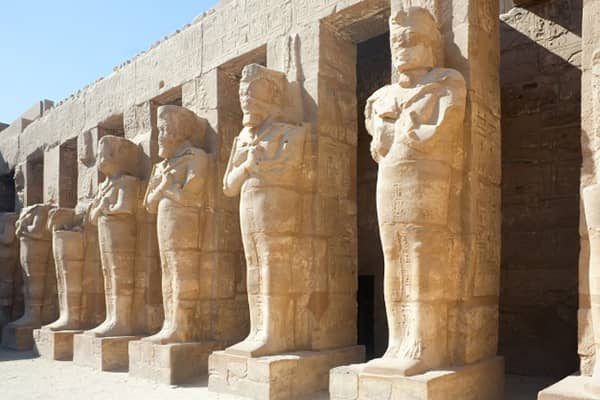 Private chauffeur with limousine Luxor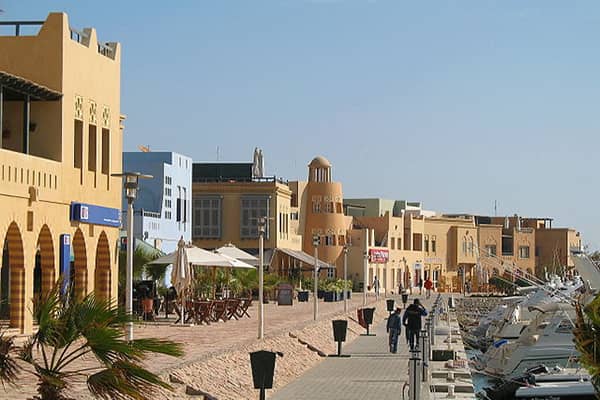 Hire a private car Hurghada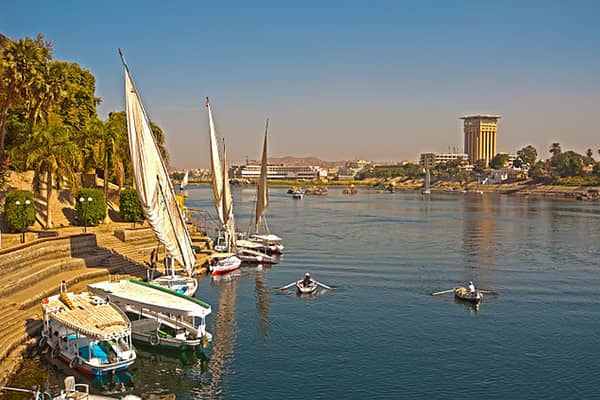 Rental car services Assouan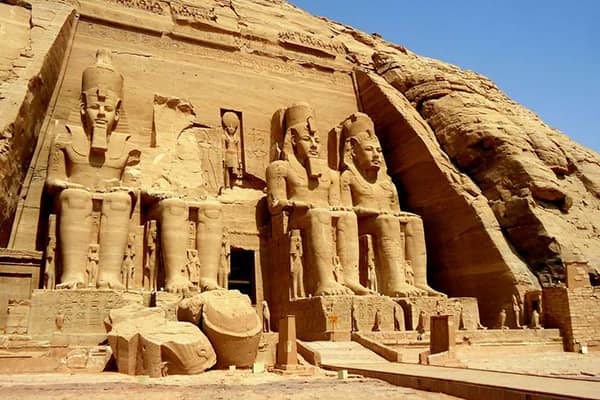 Private car with driver Abu Simbel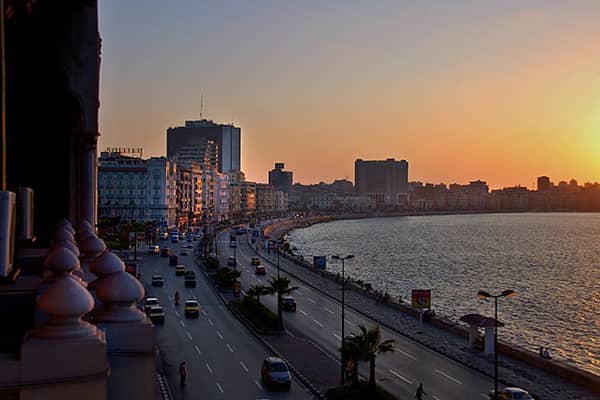 Rent a car with driver Alexandria
For all your need of car rental services from/to Egyptian governorates and airports, choose Mina Private Car.
Mutsibishi X Panda
Rent a Mutsibishi X Panda with driver in Egypt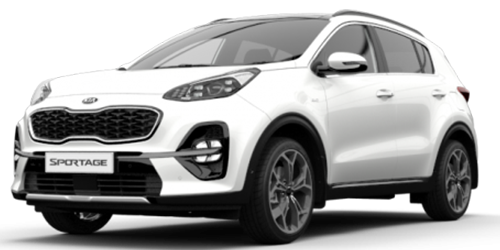 Kia Sportage
Rent a Kia Sportage with driver in Egypt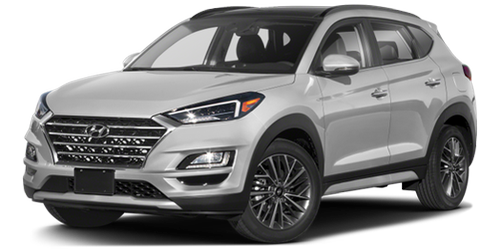 Hyundai Tucson
Rent a Hyundai Tucson with driver in Egypt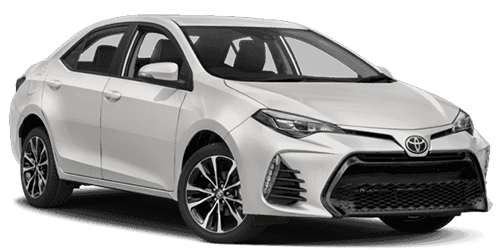 Toyota Corolla
Rent a Toyota Corolla with driver in Egypt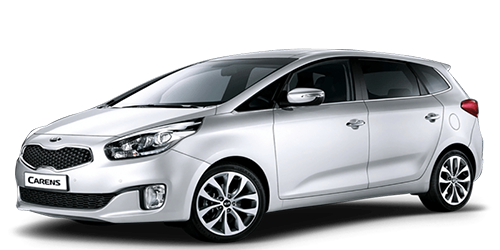 Kia Carens
Rent a Kia Carens with driver in Egypt