Mina Private Car is a limousine company in Luxor Egypt. We offer you to rent a luxurious and comfortable car with an experienced and professional driver.
We are a best prices rental car provider in Luxor, Cairo, Giza, Alexandria, Sharm El-Sheikh, Hurghada and all over Egypt with over 20 years of experience.
Your professional driver will assist you throughout your car rental with driver in order to make your course as pleasant as possible. Whether professional or personal, he will advise you, help you to optimize your day and will always be at your service and at your disposal (advice of all kinds: restaurant reservation, store search, etc.).
You can count on our high quality services and full commitment to deadlines of your course.

Why choose us ?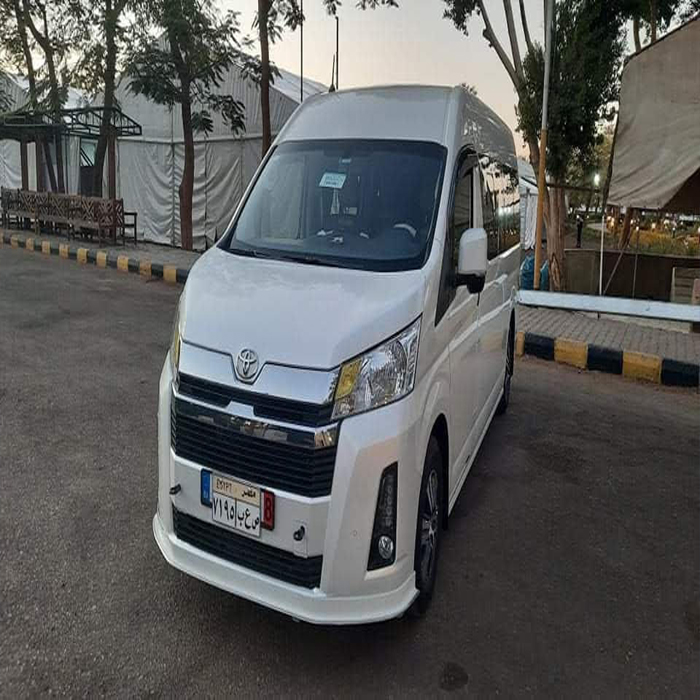 Looking for a limousine company in Egypt characterized by its best prices, his quality of service and his professional driver ?

Call now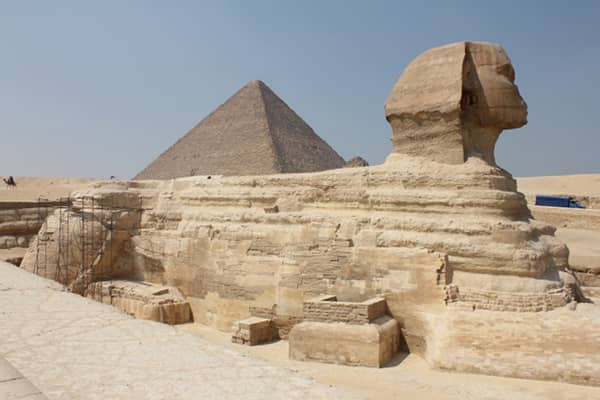 Cairo Airport private car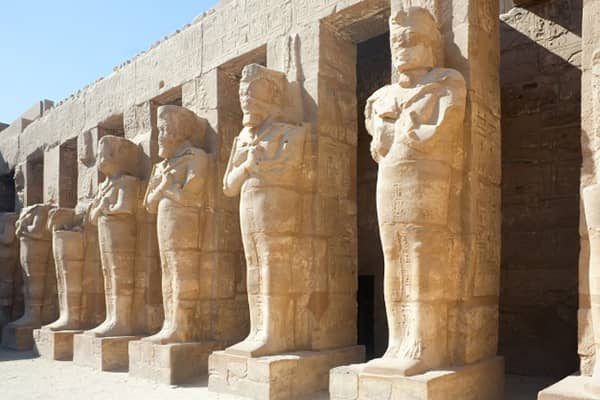 Private chauffeur with limousine Luxor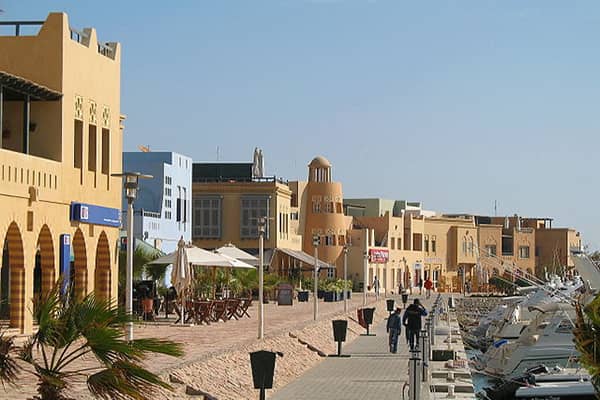 Hire a private car Hurghada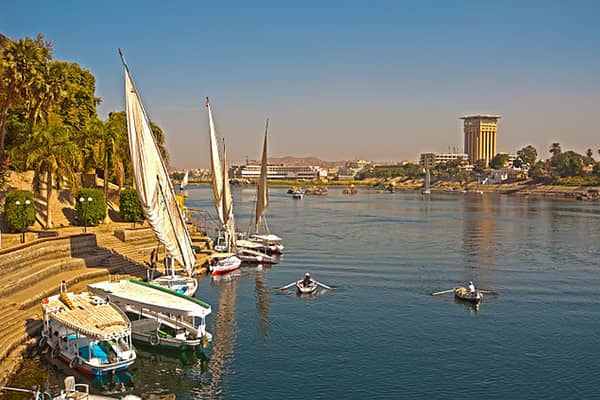 Rental car services Assouan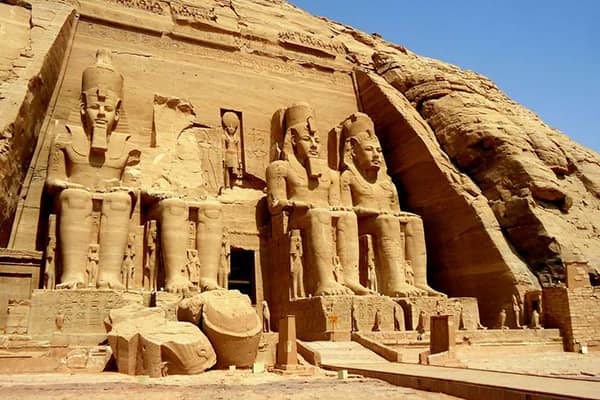 Private car with driver Abu Simbel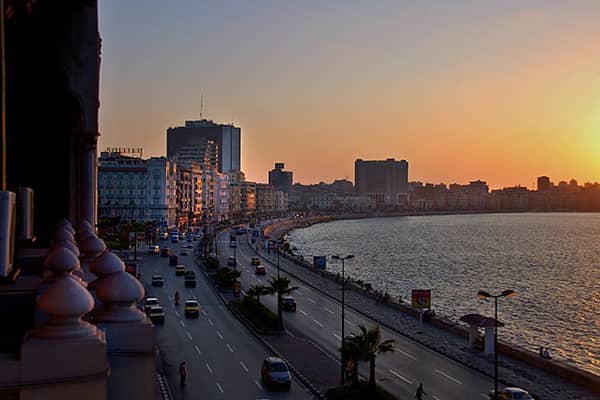 Rent a car with driver Alexandria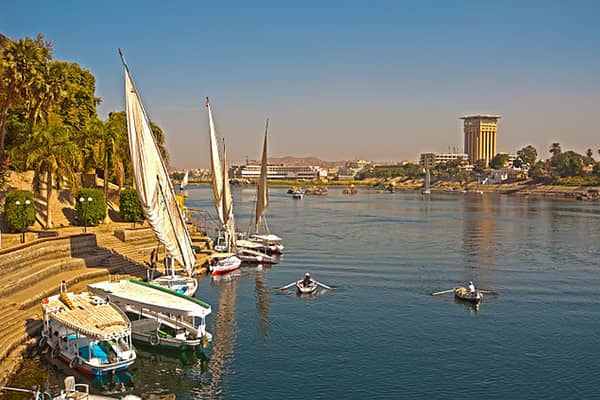 we provide you by car and tour guide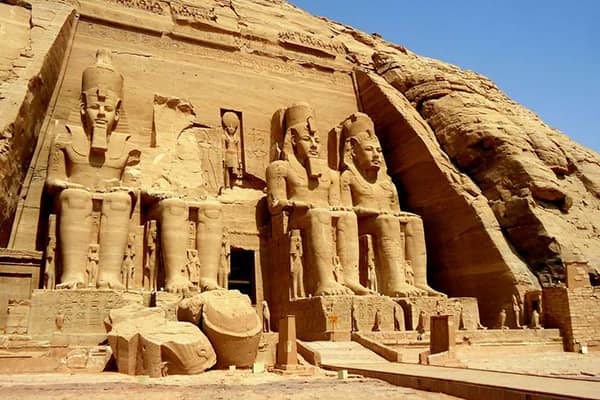 Private car with driver Abu Simbel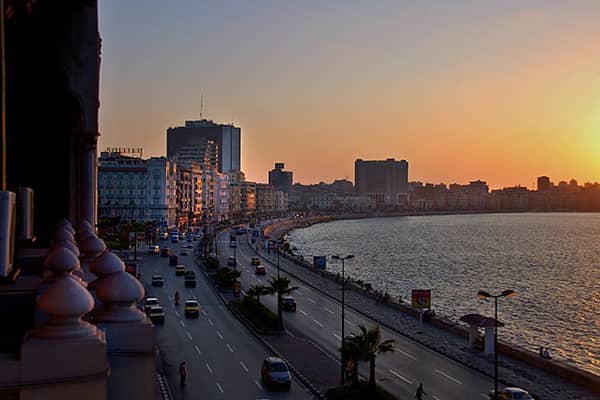 Rent a car with driver Alexandria
For all your need of car rental services from/to Egyptian governorates and airports, choose Mina Private Car.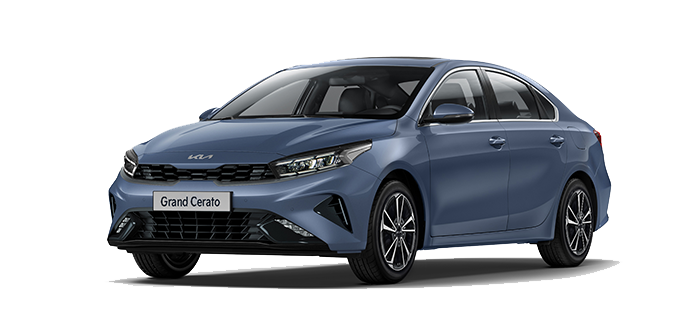 KIA -Grand Cerato
Rent a Grand Cerato – KIA with driver in Egypt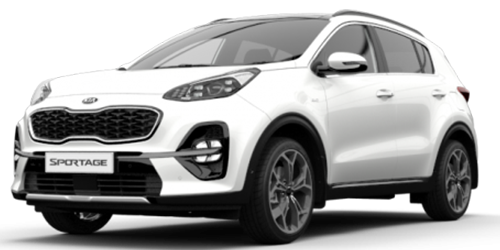 Kia Sportage
Rent a Kia -Sportage with driver in Egypt
Mitsubishi Xpander
Rent a Mitsubishi- Xpander with driver in egypt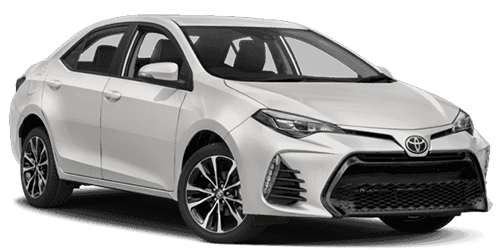 Toyota Corolla
Rent a Toyota Corolla with driver in Egypt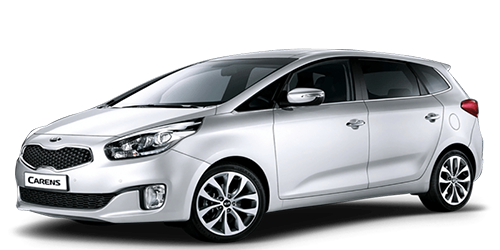 Kia Carens
Rent a Kia Carens with driver in Egypt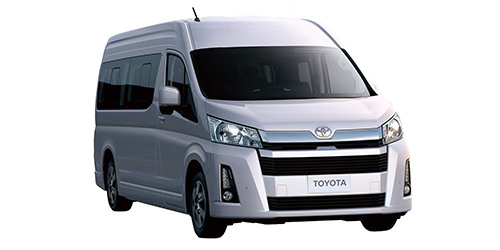 Rent a Toyota Hiace with driver in Egypt
Can I receive a car with driver where I am ?
Our car rental with driver service starts at the place and time you request.
How much does it cost to rent a car with driver in Egypt ?
Mina Private Car offers best car rental with chauffeur in Egypt. Our prices are competetives and begin from 15$. For more details, see our Price List or send us as a Free Quote request.
Are you the best car hire with driver company in Egypt ?
Without pride, we strive to provide high quality car rental services to be among the best companies.
What payment methods are accepted?
We accept Cash payments, Mastercard, Visa or American Express.
What is included in your rate ?
Mina Private Car offers car hire with driver in All inclusive Rates. Total price includes: taxes, toll roads, car, fuel, and chauffeur.
Can I request additional extras or equipment ?
Yes, of course. Just, call us to specify the requested extras or equipment and we will take care of it.
What is the capacity of our car ?
Our car provides vehicle with 4 seaters.
Is private car with driver legal in Egypt ?
Rent a car with a driver in Egypt is completely legal. Chauffeur-driven cars can be rented hourly, daily weekly or longer leases.
Do you have a car with French speaking driver ?
In addition to Arabic,our driver speaks many languages like French and English.
Can I change my booking date ?
Yes, you can change your rental booking date. Just, you must inform us at least 24 hours before the reservation date.